Sea Kayaking, Intuition, and the Theory of Knowledge
by David Pinel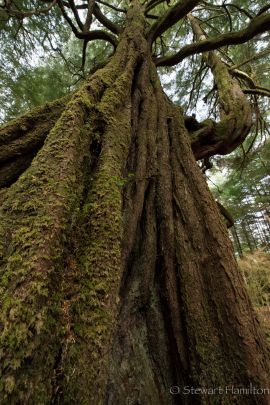 "David, could you pleeeeease please write me something about this for my book - I neeeeeeed this type of reflection," pleaded Eileen Dombrowski way back in 2006 during a meandering and reflective dinner conversation. Sounded like fun! So, several months later, there I was, a contributor to the Theory of Knowledge text published by Oxford University Press as a companion for the International Baccalaureate course by the same name. Go figure!?
Recently In 2012, Eileen asked for an even more in-depth contribution to the expanded and
full-colour 2nd Edition
just published in April 2013! Again, with Eileen and her husband Theo as long-time cherished friends and mentors, this was a pleasure and good for my brain.
This little piece
offers but one of many possible reflections from kayak guiding that describes the role of intuition as a "way of knowing" for decision-making.
My separate interests in both sea kayaking and epistemology (the "theory of knowledge"), began in 1985 and have been unexpectedly intertwined ever since. In hindsight this is no surprise: time in the wilderness, active meditation while paddling, and immediate consequences from decisions all collaborate to fuse the two. Besides, what better than 'solving (and/or escaping) the world' with intelligent people, food and drink in hand, and the crackling warmth of a fire under the stars...
For anyone similarly interested in honing their critical thinking skills and exploring knowledge,
Eileen's book
does a great job of breaking this down into bite-sized pieces to form a delicious meal.